KidsCan Events Gallery
Scroll through the events below to see some of the awesome supporters of KidsCan and ways that you could get involved too.
Community Fundraisers
We love our community fundraisers. From bake sales & sausage sizzles, to marathons & cycling other countries, we would love to hear from you if you have an idea!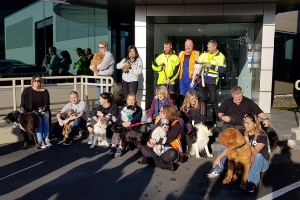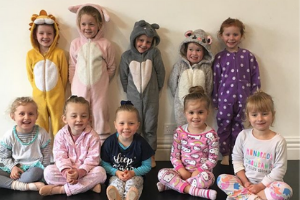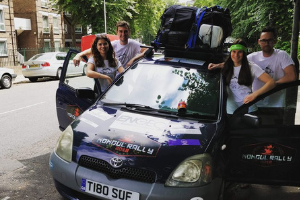 Fleet Partners held a 'bring your dog to          The Jenna McKenzie School of Dance held      Julia & her crew completed the challenging
work day'                                                                          a pyjama week                                                               Mongol Rally in Garry the Yarry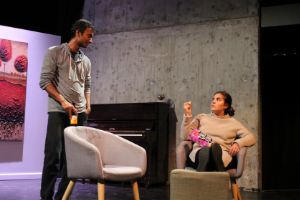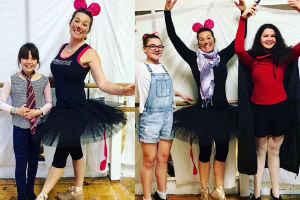 NZ Blood Service created and sold                   TAT Productions presented 'Seminar'                Shore Dance students & staff had a dress
Valentines day picnic hampers                                                                                                                         up week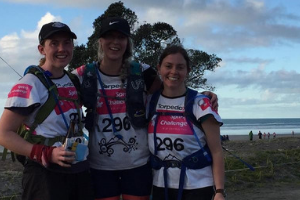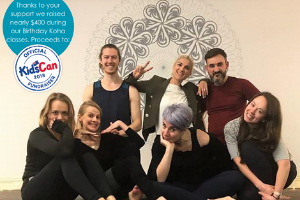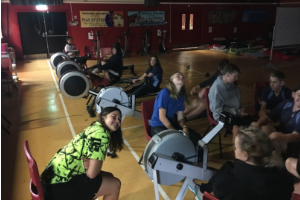 Carey, Bianca & Abigail competed in the        Empower Studio celebrated their 4th               Whangarei Intermediate held an enduring 
Spring Challenge Adventure Race                       birthday with koha classes!                                      24 hour 'Rowathon'