Waikato-Tainui Iwi gives $100,000 to KidsCan
Waikato-Tainui Iwi gives $100,000 to KidsCan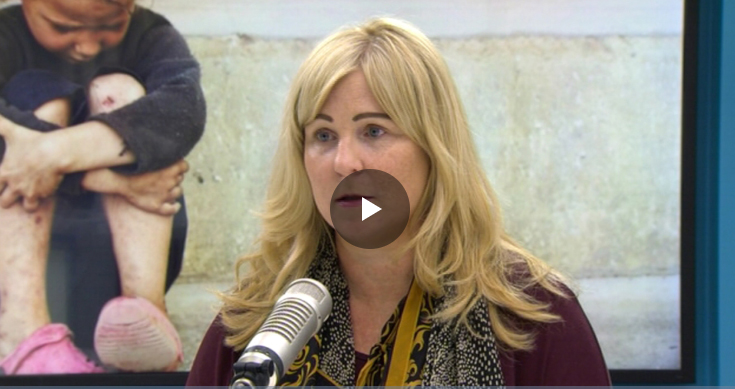 One of the country's largest iwi has made a generous donation to children's charity KidsCan to help out disadvantaged North Island schools.
Waikato-Tainui is contributing $100,000 to provide food and health items across 23 Waikato and south Auckland schools. The one-year collaboration marks the first ever partnership between KidsCan and iwi.
But KidsCan founder and chief executive Julie Chapman says it's bittersweet to have an iwi approaching them in need of help.
"I think they recognised that a large number of children in their tribe actually were in need of support and so we've been working on this for quite a while.
"We've seen over the past 10, 13 years that I've been doing this role that poverty has actually got worse. It's not getting better and our organisation is there to alleviate poverty and get kids to school and in a position to learn.
"But I think the fact that Waikato-Tainui has put their hand up and recognised the importance of making sure that the health and wellbeing is supported is something that we should be happy about.
"These kids will get the basics that they need."
In term one of 2018 KidsCan put in 1.49 million food items into schools across the country,which was then a record amount. But Ms Chapman says they've just exceeded that in term two.
"You've got the issues of housing, the cost of living, and you've still got that judgement from people who think parents are doing the wrong thing. Parents are doing the best that they can.
"And even if parents are doing the wrong thing, should their children go hungry?"
KidsCan is hopeful that Waikato-Tainui's support will inspire other iwi to collaborate with the charity.